Is the Mess in Your Home Driving You Crazy?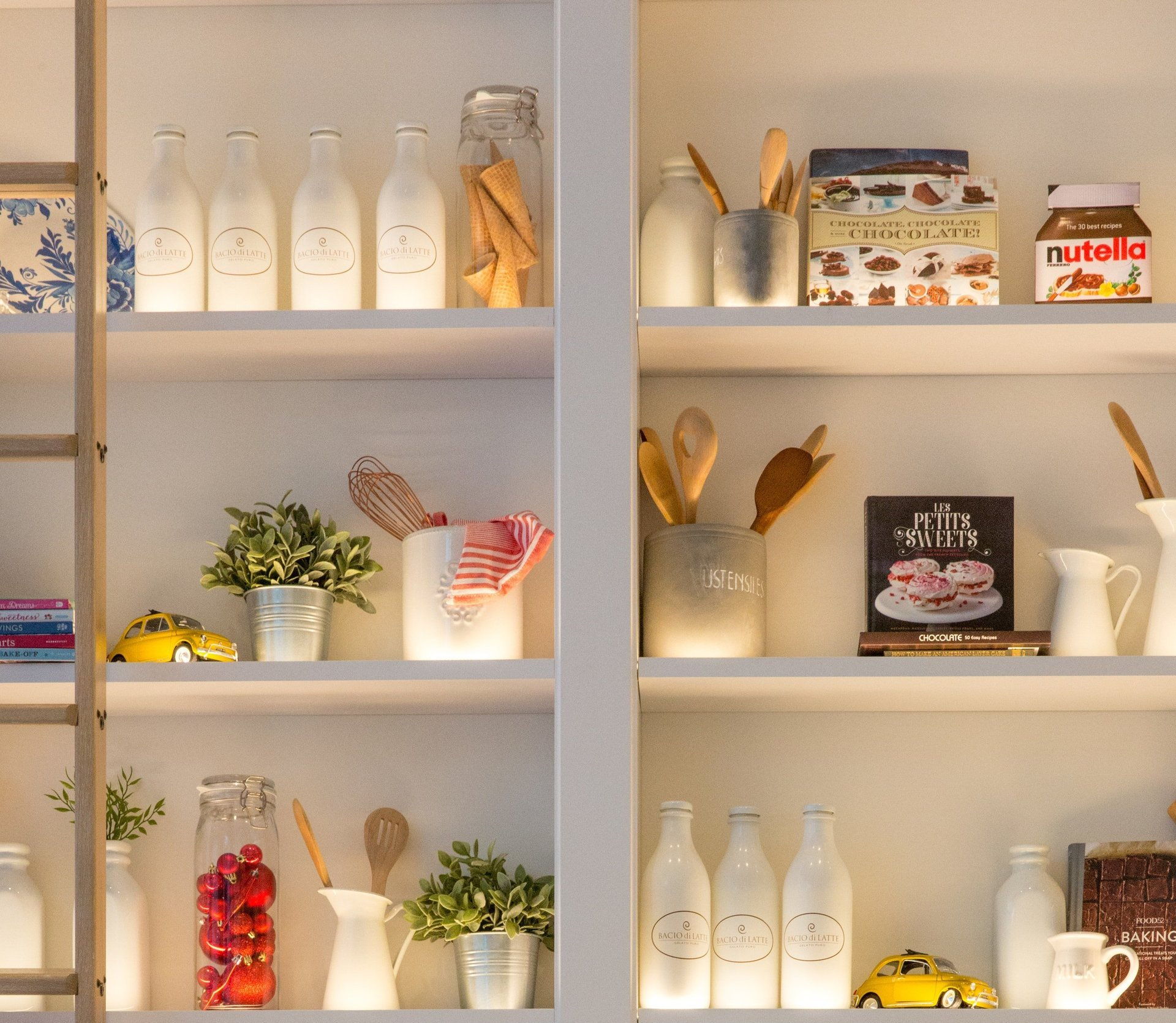 Can't figure out why your home is draining the life out of you? You might need some spring cleaning and reorganizing.

If you are like me, a cluttered home can feel suffocating, especially in the most 'lived-in' areas of your house. Bedrooms, bathrooms, and kitchens tend to be more vulnerable to clutter. If you find yourself constantly wondering how on earth things end up looking like a war zone in your home, it's to de-clutter and or organize.

For me personally, the pandemic lit a light bulb. I realized that the more disorganized my home was, the less productive and calm I became. It also didn't help that we were in the middle of the world turning upside down.

Nevertheless, I think we should adopt the principle of starting on a clean slate frequently, pandemic or not. Whether you spend your days at home or at the office, some de-cluttering will do you a world of good.

These 10 tips below will help you roll up your sleeves and keep your home organized throughout the year.

Think vertical shelves

Sometimes going vertical is the best thing you can do for your home. Items like cutting boards, baking pans, and things of that nature will look more presentable if they are kept upright.

Compartmentalize your drawers

There is nothing as frustrating as a cluttered drawing. Compartmentalizing your drawers will help you find things a lot easier. You can add this organizational hack for every drawer in your home.

Install a Pot Rail

Hanging a pot rail in your kitchen will save you a lot of space and add a certain flair to the overall look of your kitchen.

Turn your Closet Into a Book Nook

If you have an unused closet, you can convert it into a book nook. Paint the background to act as a backdrop for your bookshelf.

Install a Space-Saving Desk

The definition of working from home has been reinvented forever. If you don't have enough space for an entire home office, a space-saving foldable desk will be a lifesaver. You can easily place it in any area of your home and tuck it away once you're done working.

Try a Shelf Riser

There are never enough shelves to keep your items organized. An excellent way to counter that is to purchase a shelf riser. They give you double the space for items of any size.

Add a Towel Rack to the Linen Closet

If you're struggling to figure out where to keep your towels, throws, or tablecloths, add a towel rack to your linen closet.

One in One Out

Sometimes toys, gadgets, and clothes just pile up. An excellent way to deal with excessive junk that no one uses anymore is to implement the one in one out rule. Whenever you buy a new item, donate something.

Repurpose Trays and Bowls

Do you have some old dishes that just sit in your kitchen cabinet, gathering dust? If you do, a great way to use them is to repurpose them for other things. For example, you can use your old bowls as a key holder.

Add a Cord-Keeper to Appliances

Power cords are messy, and the only way to tame them is to use a cord-keeper. Not only does it make your space presentable, but it also keeps you from tripping over annoying cables.