Use these tips when selecting a carpet cleaning company.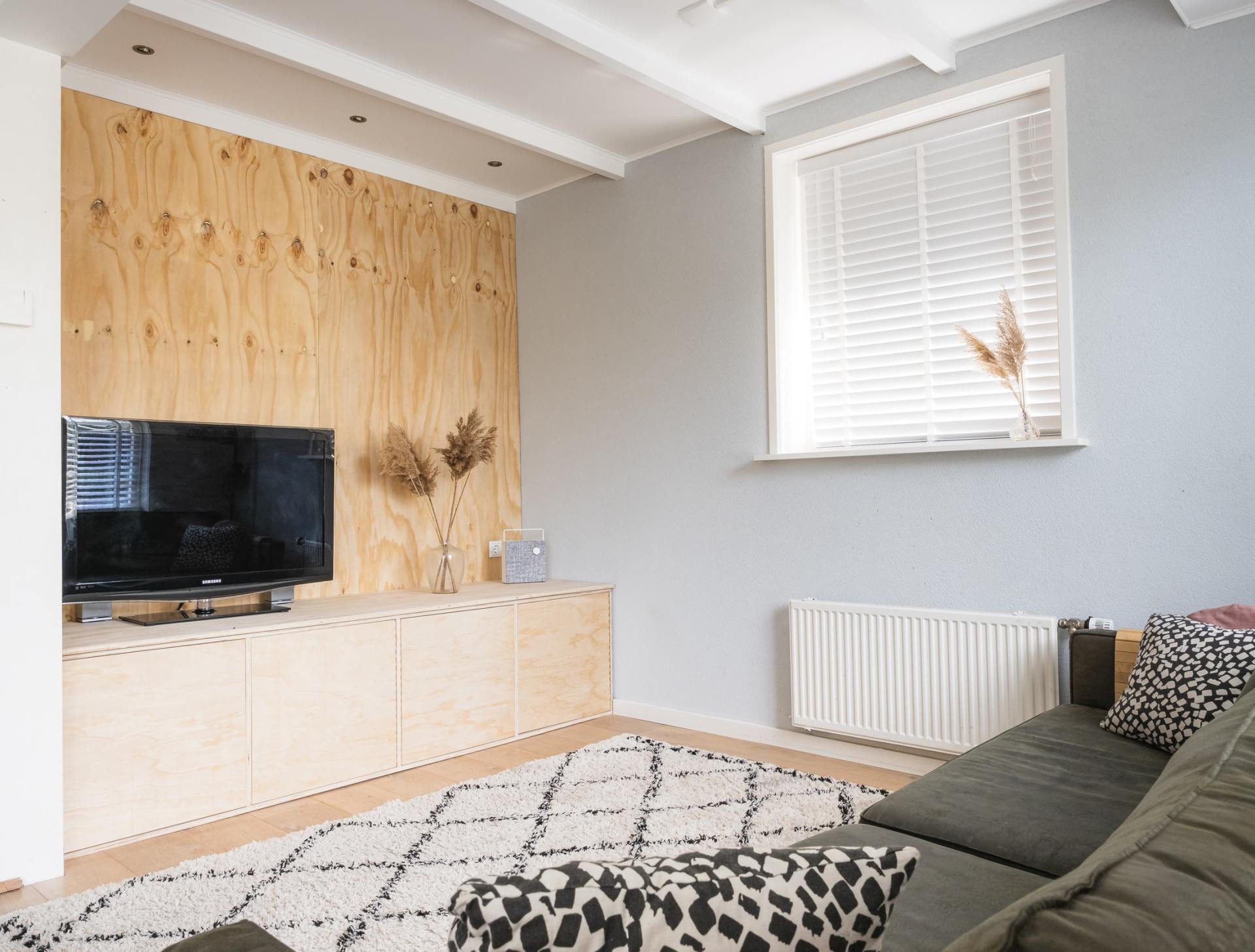 Does it seem sometimes that no matter how many times you vacuum, your carpets and rugs will still look as bad as when you started? They may need deep cleaning with specialized equipment. Although there are "do-it-yourself" cleaning methods on the market, it is best to hire a professional carpet cleaner in Nampa, Idaho to complete the task. Why? Because deep cleaning requires skill and experience, as well as the ability to use cleaning products correctly. This is also the safest, fastest and easiest option. Find a professional carpet cleaner in Nampa, Idaho, not sure what to look for? We have some tips to help you get started.

When choosing a professional carpet cleaner, you can find recommendations online or from family and friends. Their recommendation can give you peace of mind.

The expertise of the carpet cleaning experts in Nampa, Idaho will give you options. You can also ask the carpet cleaning company for a reference. A trusted cleaning expert should provide a list of satisfied customers who use their services.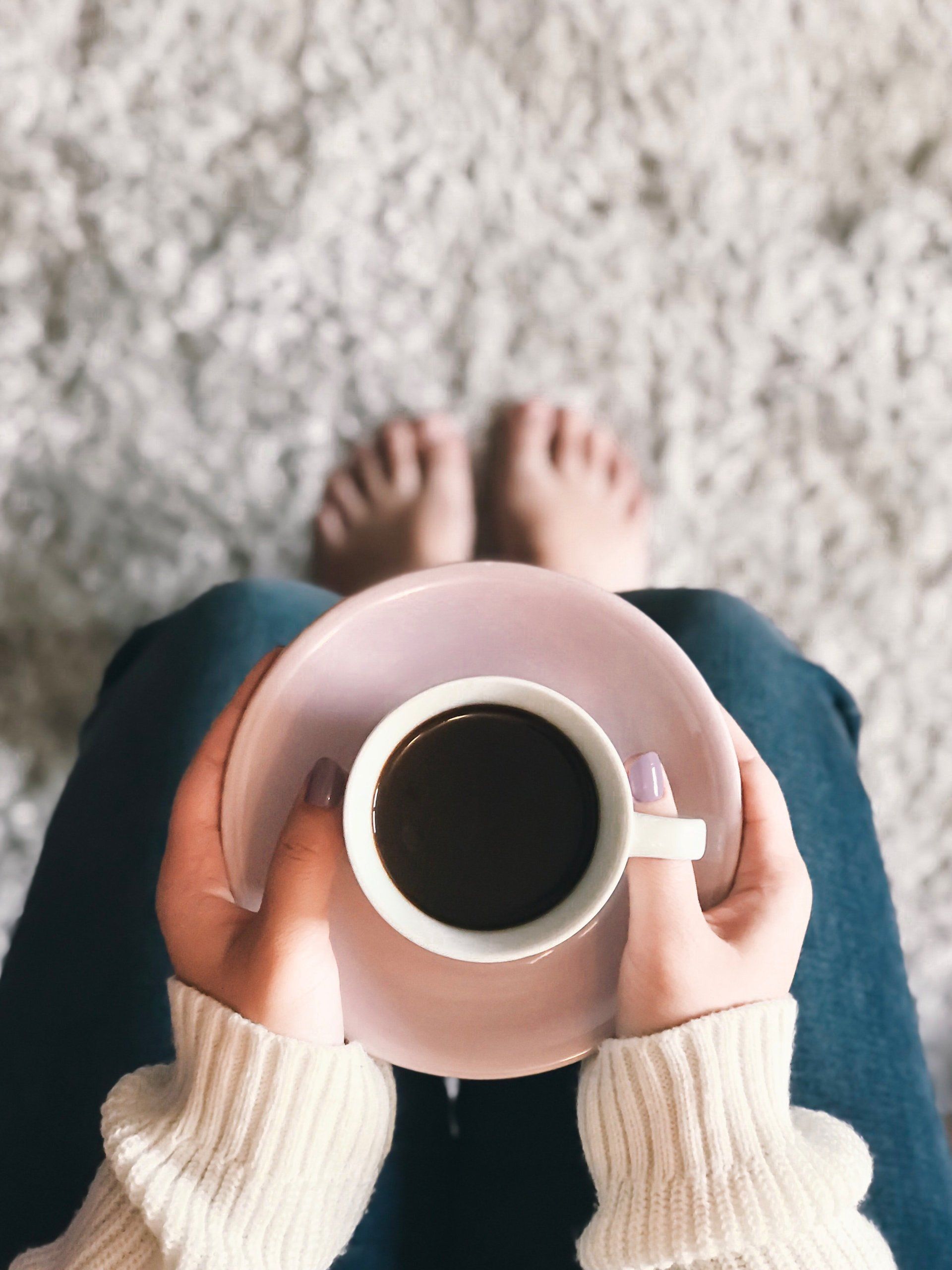 Tip 1
Talk with a number of companies when deciding on the right carpet cleaner, the next step is to interview each of them. You should ask them how long the business has been in business, what formal training needs to be provided to business managers and technicians, what basic services they provide, what additional costs they have, and what cleaning methods will be used.


These questions must be answered. Years of service can fully illustrate your reputation and experience. Professional companies should require their employees to receive training and certification from recognized organizations and to participate in continuing education programs. Information on actual charges and services will help you as this will determine the budget to prepare before hiring a professional carpet cleaner.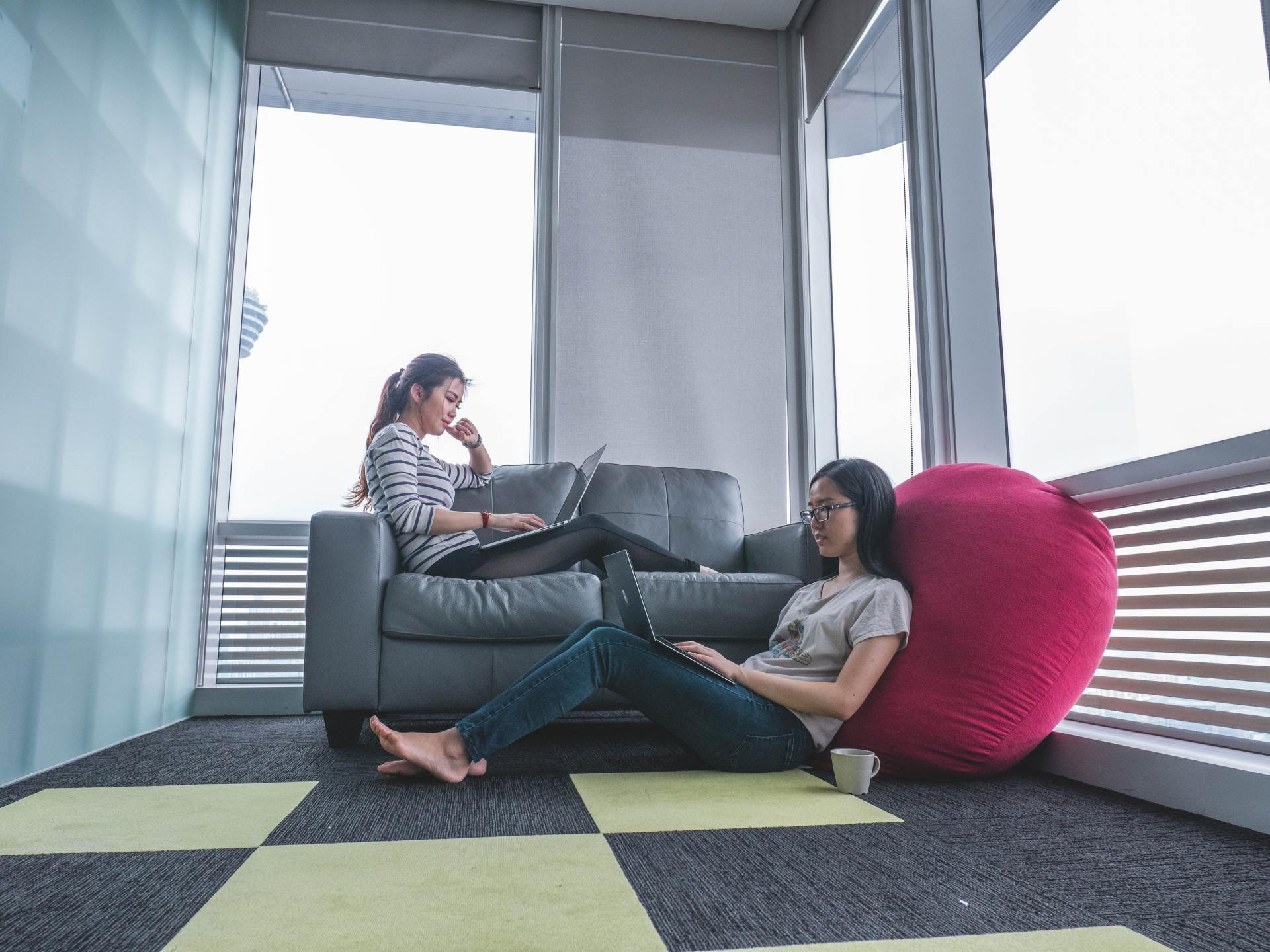 Tip 2
If your carpet cleaning job is complicated request an extensive evaluation, so that you know all the details involved. Remember, before you hire a carpet cleaner, request a free quote online or have a representative come to your home to determine the most appropriate cleaning method and then check to see if there is a problem with your cleaning needs.


You need to discuss in detail the exact service required to clean the carpet. You need to have written agreements for all services and beware of "too good" prices some fly by night companies offer. Professionals must provide a written service agreement only before cleaning begins. You will receive a written contract or invoice to confirm the total price and the warranty statement provided by the cleaning company.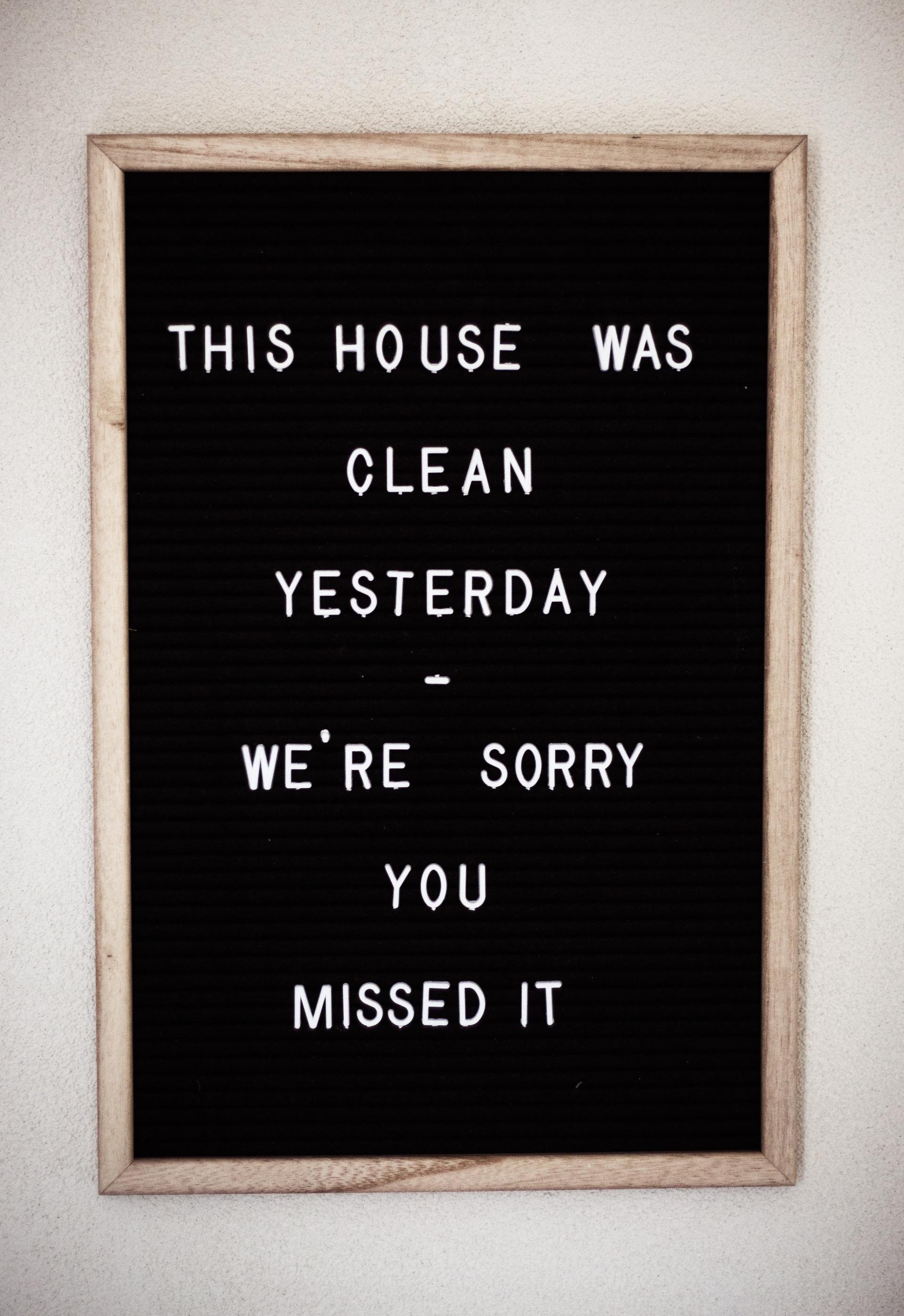 Tip 3
Check the details indicated in the contract or invoice. There are many respected and ethical carpet cleaners in Nampa, Idaho. It is important to know some techniques to ensure high quality work. Don't make decisions based solely on price. Consider all aspects to make the most of the benefits of professional carpet cleaners, such as equipment used and how professional they are over the phone.

Using these tips can help take the headache out of having your carpets cleaned.